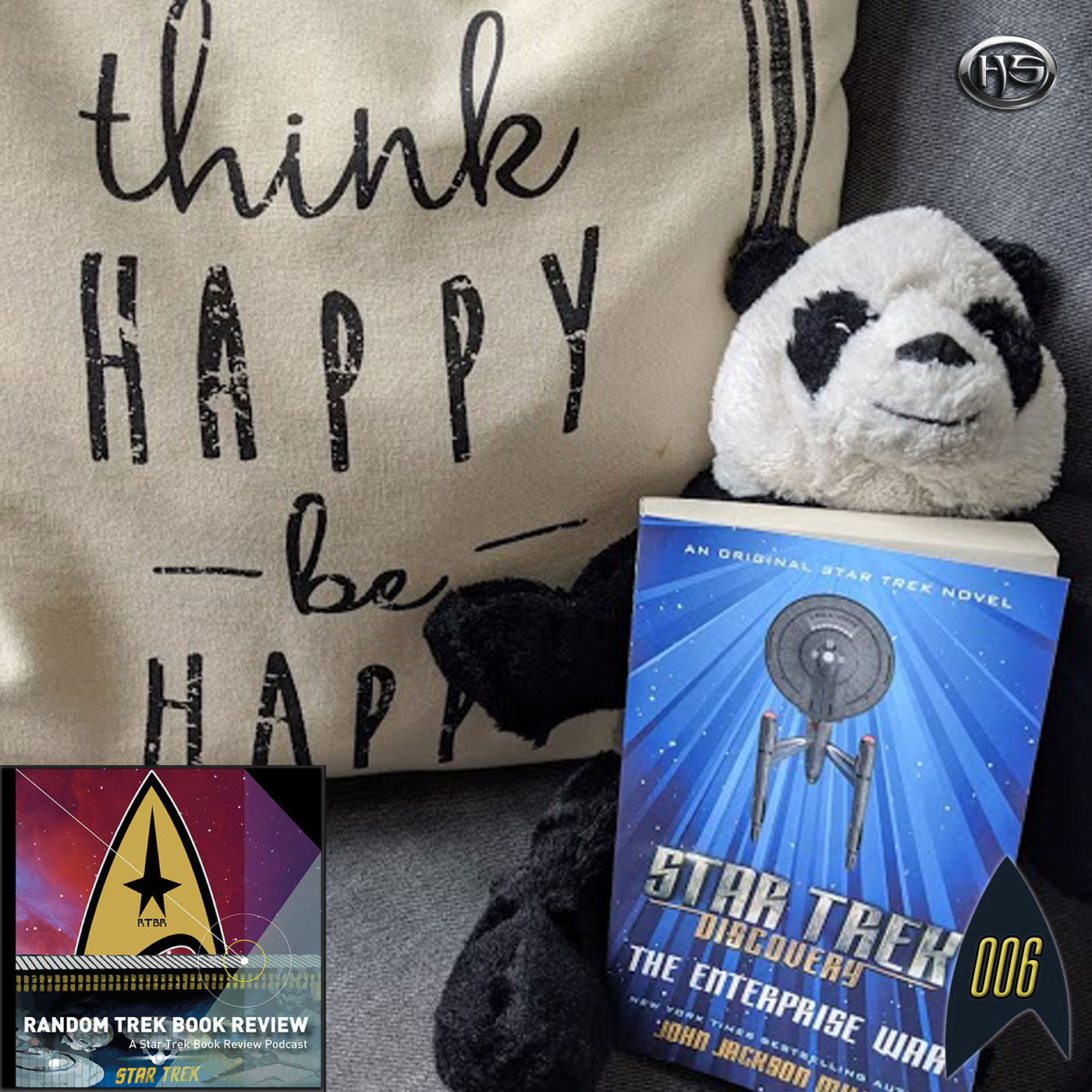 Andrew looks at the fifth book in the Star Trek: Discovery novel series, The Enterprise War! In the hellish nebula known as the Pergamum, the Captain Pike instead finds an epic battle of his own, pitting ancient enemies against one another.
Welcome to the OPEN CHANNEL: A STAR TREK COMMUNITY Podcast.
Meet your host, Christopher D. Littlefield, as he talks you through what to expect from his new show.
Host/Editor: Christopher D. Littlefield
Facebook: https://www.facebook.com/OpenChannelTrek
Facebo…